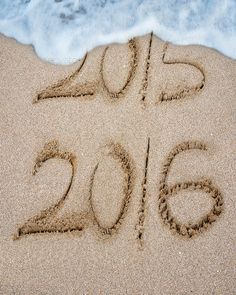 We'll say goodbye to 2015 this week as we welcome the brand new year. I have spent this past year challenging myself to capture and document gratitude. Thank you for taking the journey with me.
In 2016, I will celebrate this life and all its twists and turns. I will carry a thankful heart and a positive spirit. I will challenge myself to build strength and remember that dark, cold days will always give way to the light and warmth of Paradise.
Be good to yourself. Love and cherish your life and those who decorate it with beauty and grace. Wishing you a dynamic journey of your own this New Year and don't forget to send some Postcards from your Paradise!