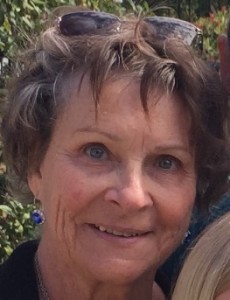 I know a Lady who always makes me laugh, every time I see her. She has a zest for life that she generously shares with others. She is open and honest, which makes her brand of humor that much more appreciated.
I know a Lady that gives selflessly to those around her. She cares for her family and friends with love and warmth. She'll hold your hand through heartache until you are on the road to happiness.
I know a Lady who is just as quick to compliment as she is to critique. She is impressed with achievements and accolades, but considers a person's character to mean so much more. She helps me see that even when I feel stretched so thin by responsibilities I'm almost transparent, there is a strength and vibrancy to my fabric that's enduring.
I know this Lady very well. I love her more than words can explain. She taught me to search for Paradise. I call her Mom.