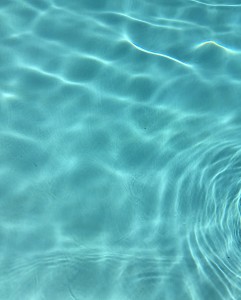 School has been dismissed for the summer and pool time, family dinners, and celebrations with friends will rule the calendar. Today, I watch the festivities begin as my daughter splashes with her cousins, creating fanciful games of mermaids and villans in their watery playground. How appreciative I am for these moments in Paradise.
There are closets to be cleaned, drawers to be organized, and walls to be painted. But, for these few sunshine-filled hours, responsibilites are suspended and the shimmer and hope of a summer packed with friendship and adventure shines bright before us.
As one of my wise friends recently reminded me, plan mandatory fun days! Schedule time for laughter and discovery. Capture the moments that only carefree, summer days offer. And, be thankful for each opportunity to share this season in Paradise.