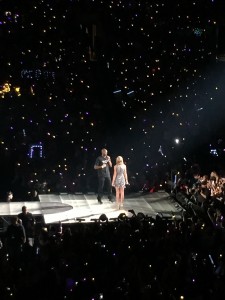 I saw Kobe And Taylor this weekend. What a sight! There is something about being in the presence of greatness that is inspiring. Whether you are a fan or not, there is no disputing the success the two have captured within their respective careers. And watching them for a brief moment added such fun and excitement to our weekend in Paradise. And that is all it was, a brief moment.
How defining moments can be, a celebration, a wedding, a kiss, an accomplishment. They captivate, inspire and excite us to do more, be more. Then we add them all up to create and decorate our Paradise. I have decorated mine this week!
Celebrating 19 years of marriage with my husband, I savor the layers of moments.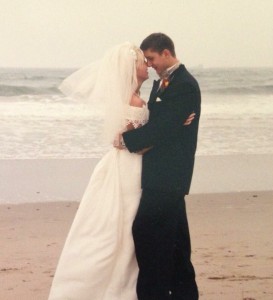 Watching my daughter learn to wakeboard and positively glow from her accomplishment, I applaud her focus and determination.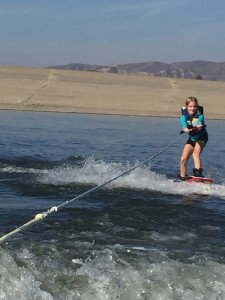 Legendary? Not to some, but in my corner of Paradise these are the events that matter and build a legendary life! Here's to another week in Paradise.