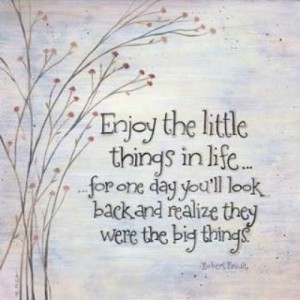 Thursday marked the beginning of this year's holiday season. May yours be jolly, bright, and merry-filled! And I hope that you, too, are overwhelmed with gratitude for the blessings that decorate your Paradise.
Spending my holiday with family and visits with friends, I was constantly reminded of what makes our lives sparkle and shine. It is not the way the china is displayed or the ability to make the best pie in Paradise. It isn't even the expertly wrapped gift under the perfectly accented tree. It is and will always be the people who fill our hours and the attention given to a life filled with joy and celebration.
So, as the traffic clogs your journey and the recipies don't turn out just right, think beyond that moment to the true significance of this month. Know that the loved ones who share in your holiday traditions will bring the light and laughs that make Paradise!