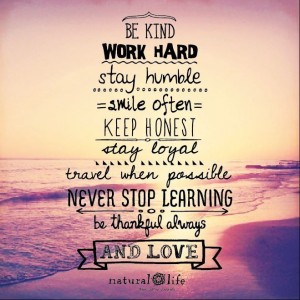 As this time of year provides countless opportunities to mix and mingle with family and friends we don't have the luxury of seeing throughout the year, I offer you this unsolicited advice: Leave your worries on the doorstep. Enjoy your Paradise!
These past weeks I have had the pleasure of seeing so many of my favorite people, people I don't often have a chance to spend time with. And in those moments, I want to be able to suspend the fast paced hands on the clock. I want to capture the fun and leave the clutter and distractions of the world behind. And that is what I intend to do throughout this season of magical Christmastime cheer. Be present. Pay attention to the gift provided, time with those you love.
Wrapping presents, baking sweets, creating the ultimate dinner menu all have their importance, but nothing more than the importance of those in the room with you. Hug them longer, take more pictures (NOT selfies!), and appreciate your blessing of time with these people who bring joy and laughter to your world. May your worries dissolve as the sparkle of Christmas brings light and love to your Paradise!